Paul is my favourite portrait photographer. At Christmas he took a full set of portraits of our extended family on Dad's side.
This photo series of
people and their breakfasts
reminds me of Paul's work.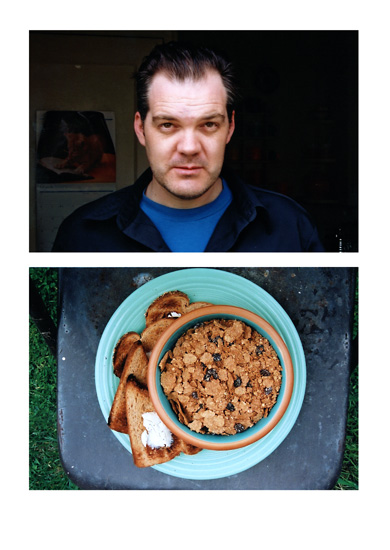 I am eagerly awaiting Paul's photo series of people and their shoes, which I think I recall discussing with him. Other ideas from anyone else?